Male Prostate Therapy Machine, Led Light Therapy for Male disease
Male Prostate Red Light Therapy Machine irradiates the relevant acupuncture point and has a unique effect on regulating physiological and reproductive function.
630nm Red Therapy light accelerates the healing of inflammation, regulates the internal factors of the body itself, and restores the normal physiological state.
Domer Male Red Light Therapy machine with an excellent design that combines 630nm red therapy light and 465nm blue light to treat benign prostatic hyperplasia, perineal pain, difficulty urinating, frequent urination, nocturnal polyuria.
Free shipping worldwide straight to your door
Fast Delivery, after you ordered, we will sent out the laser about 2 workdays free shipping by DHL
60 days trails to make sure you are satisfied with Domer Laser
Professional Laser treatment protocols free to shows you how to operate the laser, where to treat, help you get the better results
1–year warranty and best after-sale service, supply you new laser or parts free guarantee
Product Price:
$499.00 USD
$359.00 USD
Availability : In Stock
Product Type : Prostate Treatment
Vendor : Domer Laser
Free shipping worldwide

60 days Money Back Warranty

100% Secure Payments
How Dose Led Light Therapy Work for Prostate?
Led Light Therapy is A Drug Free Alternative, Painless, No Side Effective, Domer Male Led Light Therapy Machine Combine Acupuncture Point to Treat the Male Prostate, Effective, Easy to Use.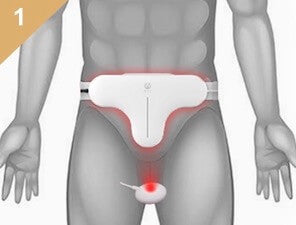 Irradiate the Relevant Acupoint
Guanyuan acupoint is used for urinary and reproductive diseases in clinical. The perineum acupoint has the unique effect on regulating physiological and reproductive function.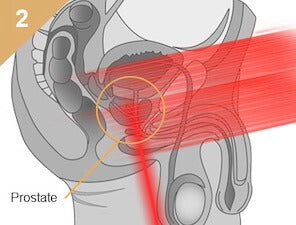 Red Light Penetrates the Prostatic Membrane
Uses concentrated energy narrow-spectrum red light to irradiate, and accelerate the absorption and disappearance of inflammatory products, to regulate the internal factors of the body itself and restore the normal physiological state.
Combine Blue & Red Therapy Light
Blue light is sterilization, red light is anti-inflammatory, the male red light therapy machine with antibacterial, anti-inflammatory and repairing effects.
Male Led Light Therapy Application
Male Led Light therapy machine irradiate the relevant acupuncture point has antibacterial, anti-inflammatory and repairing effects.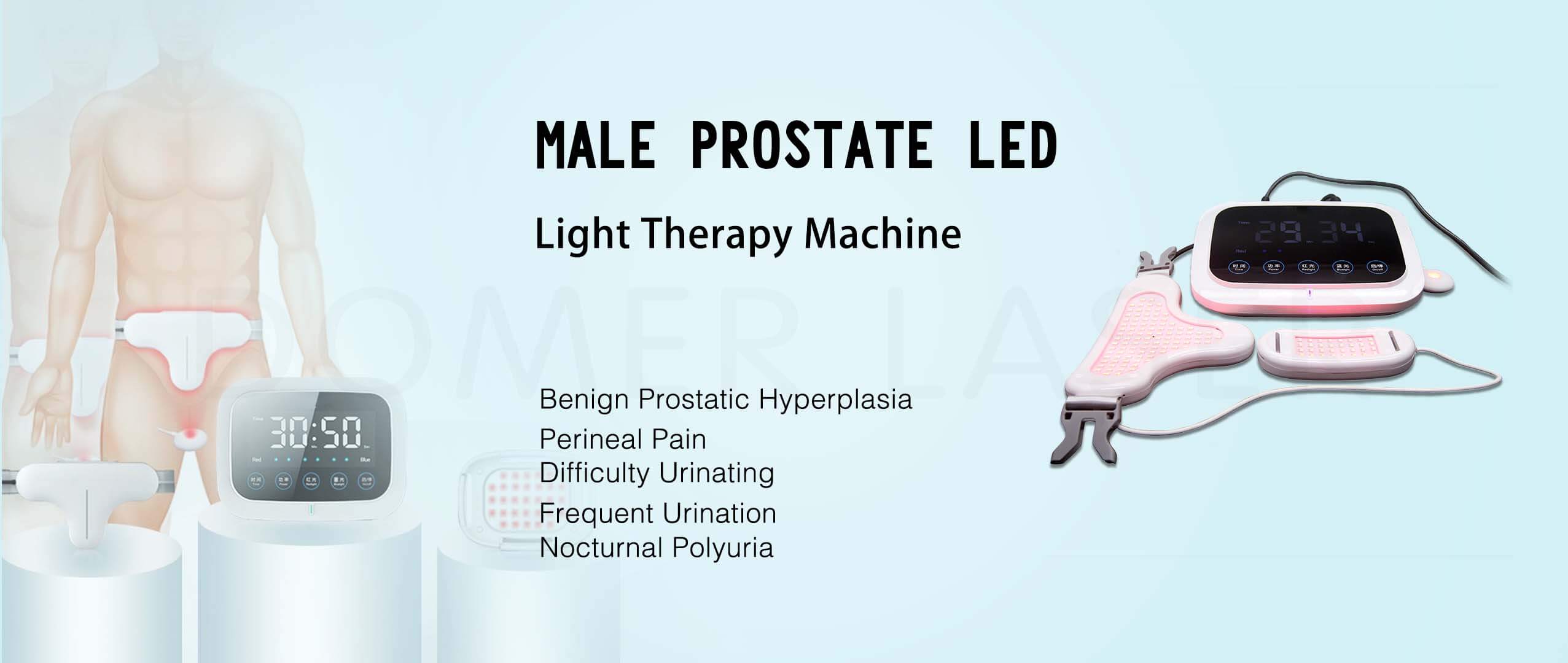 More FAQs
Product Specification
The Domer Male Led Light Therapy Machine with intelligent operation interface, just need to set the power and treatment time, super easy to use.
Led Therapy Light Type: red light 630nm±10nm, blue light 465nm±10nm
The Power Density of Spot in The Center of Single Lamp bead: ≦10(mW/c㎡)
The power density of spot in the center of single lamp bead(mW/c㎡): Red light and blue light are 20±20% respectively
The power instability: ≦ 10%
The output power repeatability: ≦ 10%
The operation mode of the treatment apparatus: operating continuously
Power Source: 100-240VAC 50-60Hz, with US/EU plug
Compliant to: ISO 13485 Medical Device Quality, IEC 60825-1 Laser Safety, IEC 60601-1-2 EMC, CB Mark, CE Mark, CMDCAS
Contraindication of Male Led Light Therapy Machine
Red & Blue Led Light Therapy is safe and no side effective, when you do the treatment, please just notice don't use the Male led light therapy machine treat the contraindications as below:
Photosensitive patients
Patients with Cancer & Tumor
Patients with cerebral hemorrhage
Which Acupuncture Point can Treat Prostate?
The perineum acupoint is the key acupoint for treating the prostate disease. which it is the main point of longevity of the human body, the place where the seven channels of the yin meridian meet,the vital part of human life activity, it can dredge internal arteries and veins and promote the exchange and circulation of Yin and Yang.
How does Male Led Light Therapy Treat Prostate?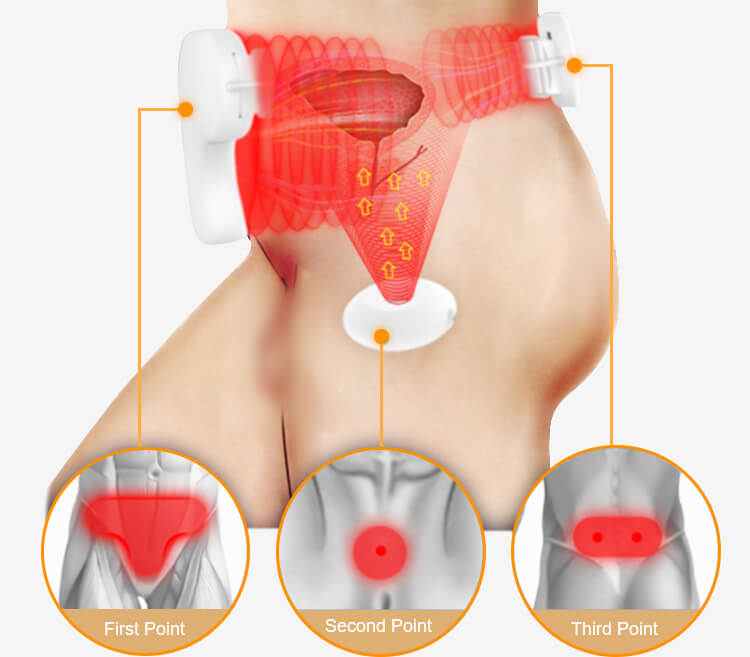 First Point: abdominal acupoint is covered.
Second Point: when the high energy spotlight probe has a strong penetrability to irradiate the perineum acupoint, and then prostate gland directly.
Third Point: Covering the core acupuncture points on the back, such as shenshu and mingmen, to replenish the renal power, double the energy and reproduce the vitality.


How to Operate the Male Led Light Therapy Machine?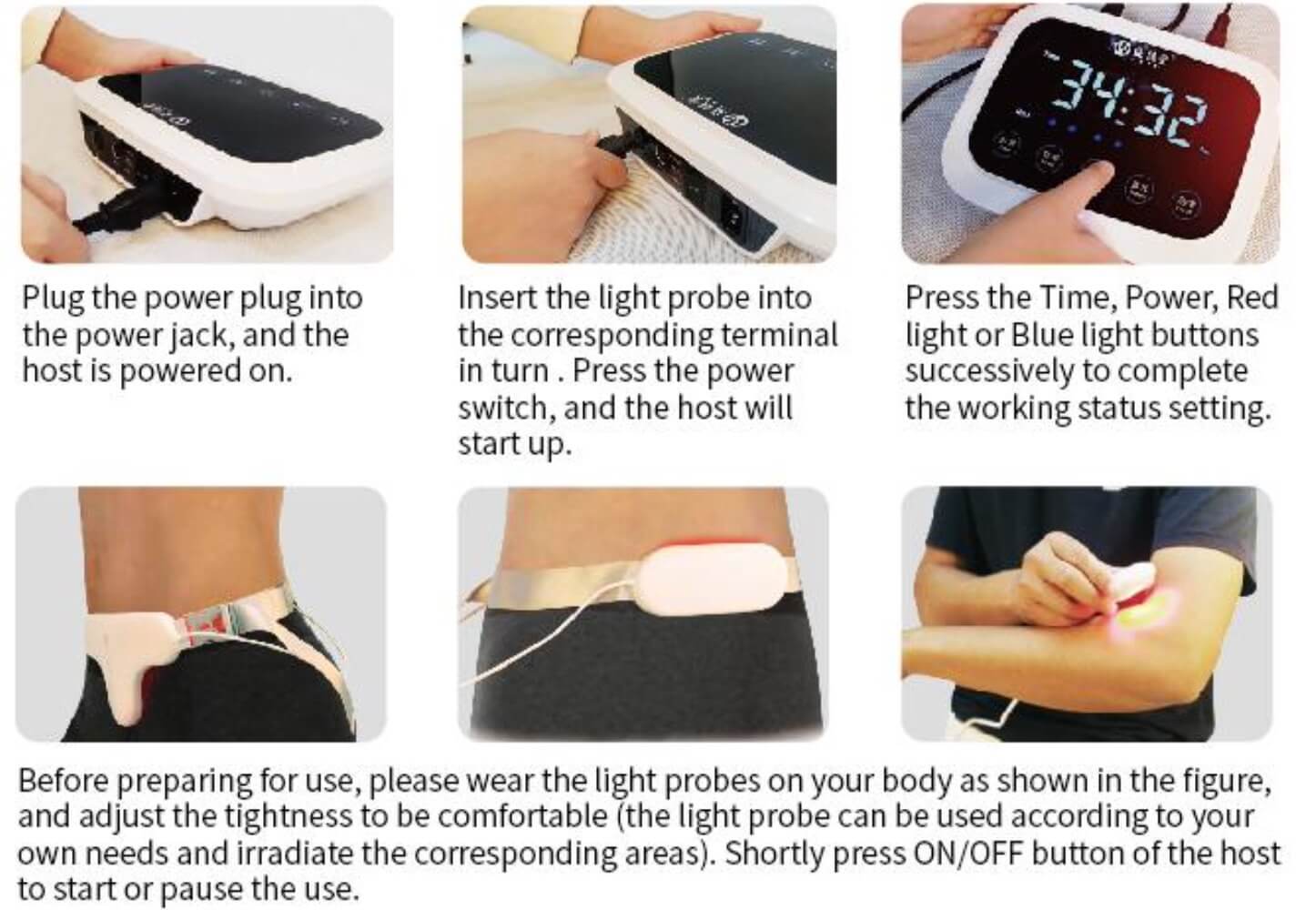 We suggest 2-3 times per day at 5-7am or 7-9pm, set 5 minutes of blue light and 30 minutes of red light in the first month. One month later, set 40 minutes of red light.
What is the Package Include?

Host
One Piece Single Lamp Bead Probe
One Piece Single Lamp Bead Probe
One Piece Single Module Probe
User Manual
Intelligent/Easy to Operate
Set the time 30-40 minutes
Set the Red or Blue light therapy mode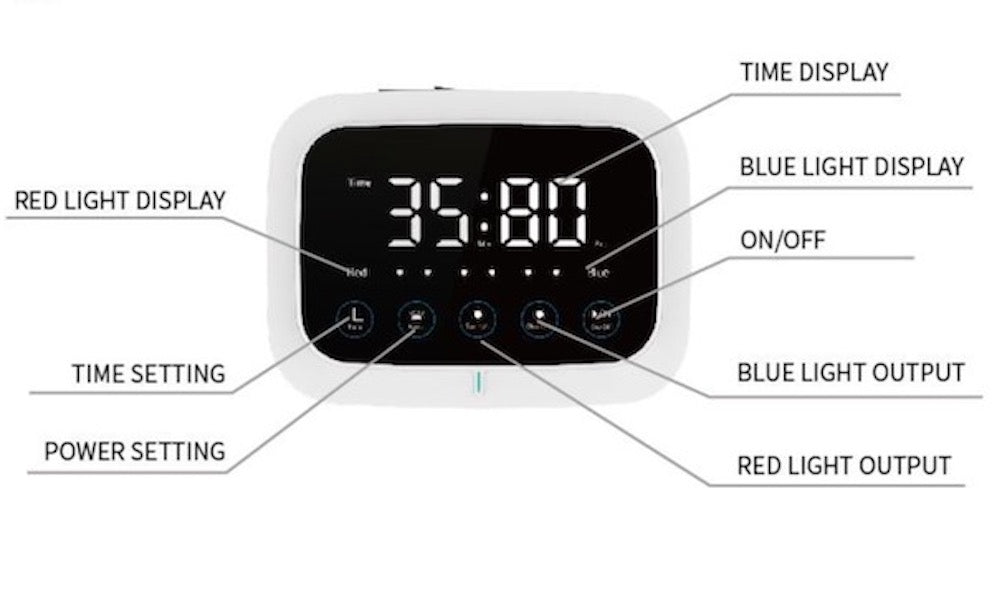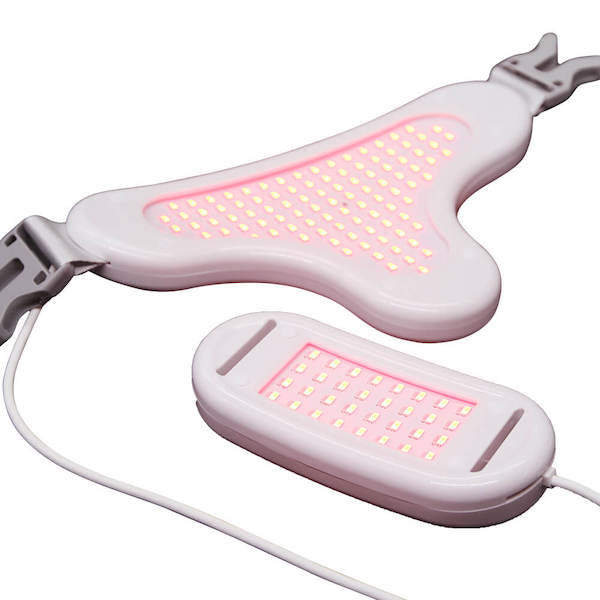 High-end, Wearable Design
With Three High Quality Led Therapy Light Pads to help you get excellent result
Wear the Therapy Light Pad to the right area of your body, Press the ON button of the host to start the treatment.
What are client say
Daniel Cohen

"I use the Domer Laser for anti-inflammation, to relax very tight muscles, help reduce pain, also combined with massage therapy benefits are greater, Laser makes my work easier"

Dr.Kian Masoumi

"The Chiropractor in my office uses Domer Laser on me often to stimulate acupuncture points. I know the laser machine helps me because I feel great"

Dr.Jeffrey Dreon

"Laser point acupuncture is the safest natural treatment, needle free and more effective than traditional Chinese acupuncture. In my practice, I prefer to use the Domer Laser to benefit my patients"

Dr.Jagjeet Singh

"Updating skill and latest tools for practitioner in medical field is our priority.I added Domer Laser from last 16 months for pain management and incurable cases.Good results ."

Dr.Paulette Lewis

"I used Domer Laser to treat the knee osteoarthritis, TMJ, Knee meniscal tear, Chronic neck pain are a few that I remember right now, I use it for 10 minutes, results have been from at least a 25% to 100% improvement in one session, very great tool."
Prostate Treatment
Our Satisfied Customer